Moscow and Bryansk attack August 28 - Russia claims shooting down drones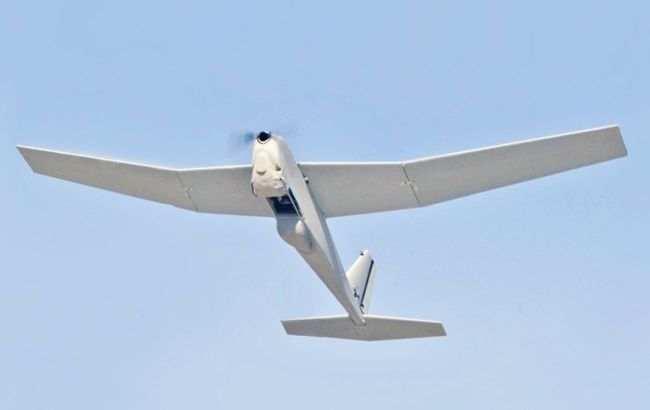 Russia claims shooting down drones (Photo: Getty Images)
On the night of August 28, Russia claimed to have allegedly shot down two drones over the Bryansk region and another one near Moscow, according to the Russian Ministry of Defense.
The statement says that allegedly two UAVs were detected and destroyed by Russian air defense over the territory of the Bryansk region. The blame was once again placed on the "Kyiv regime."
"Tonight, another attempt by the Kyiv regime to carry out a terrorist attack with UAVs of aircraft type on objects on the territory of the Russian Federation has been thwarted," the statement reads.
Moscow Mayor Sergei Sobyanin announced the downing of a UAV in the area of the town of Lyubertsy in the Moscow region.
"There are no casualties or damage reported at this time. Emergency services are working at the scene," he wrote.
Later, Russian media reported that the drone was shot down about five kilometers from the Moscow Helicopter Plant located in Tomilino in the Lyubertsy district. This facility is involved in the development and modification of "Mi" series helicopters.
Explosions in Russia
Explosions in Russia have become increasingly frequent recently. For example, there was a loud explosion in Kursk last night. Local residents also allegedly heard automatic gunfire. Sources from RBC-Ukraine in the Security Service of Ukraine reported that the cause of the explosions was an attack on a military airfield.
On August 25, simultaneous explosions were heard in the Kursk, Kaluga, and Tula regions of Russia.