Explosions rock 3 Russian regions, Moscow airports closed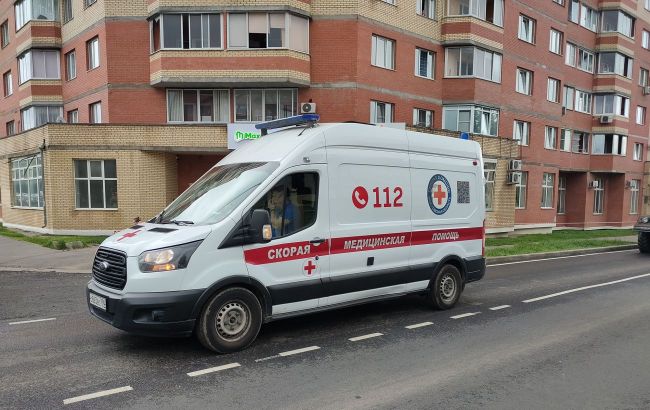 Photo: Explosions were heard in the Kursk, Kaluga, and Tula regions of the Russian Federation (GettyImages)
Explosions were reported overnight on August 25 in the Kursk, Kaluga, and Tula regions of Russia. Airports in Moscow, specifically Domodedovo and Vnukovo, were closed, according to Russian Telegram channels.
Residents of the Kaluga region claim that in the cities of Obninsk and Maloyaroslavets, at least 3-4 explosion sounds were heard. The first videos of "explosions" in Russia appeared on the internet.
There are also reports of explosion sounds in the Kursk and Tula regions of the Russian Federation. The Moscow airports, Vnukovo and Domodedovo, declared a "Kover" ("Carpet") alert, temporarily suspending their operations.
Reaction from the Ministry of Defense
The Russian Ministry of Defense stated that there was allegedly a missile attack on targets within Russian territory.
"A missile was detected and destroyed by air defense means over the territory of the Kaluga region," the ministry stated.
Explosions in Russia
Lately, there have been increasing complaints from Russians about explosion-like sounds. Specifically, on the night of August 22, explosions were heard in Moscow and its surrounding regions. Something similar to explosions was reported in the Moscow district of Strogino and in the city of Krasnogorsk in the Moscow region.