Moody's considering lowering Israel's investment rating due to war with Hamas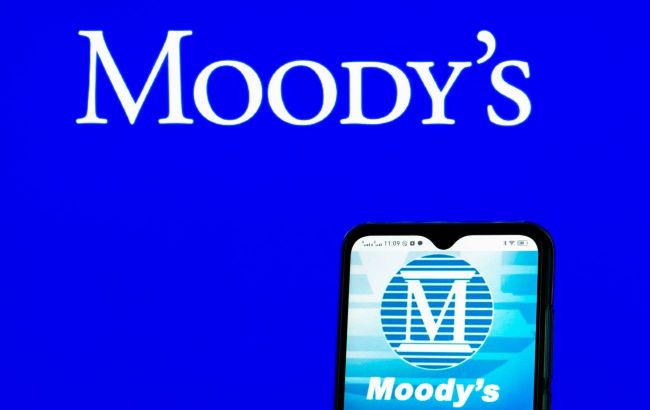 Photo: Moody's may lower rating of Israel (Getty Images)
Moody's credit rating agency has placed Israel's A1 rating on review with the possibility of a downgrade due to the military conflict with the Palestinian Islamist group Hamas, reports Reuters.
"While a short-lived conflict could still have credit impact, the longer lasting and more severe the military conflict, the greater its impact is likely to be on policy effectiveness, public finances and the economy," Moody's stated.
There has been a significant jump in the cost of insuring Israel's national debt using credit default swaps (CDS). Investors use CDS either as a hedging tool or for speculation, and last week, the cost of purchasing Israeli CDS increased by 80%.
Israel's credit rating has never been lowered by any of the three major credit rating agencies: S&P Global, Moody's, and Fitch.
Earlier this week, the competing rating agency Fitch placed the country's rating on negative and warned that a serious escalation of the ongoing conflict could lead to a negative rating action.
Israel conflict recap
On October 7, Hamas militants invaded Israeli territory. In response, Israel initiated an operation against Hamas, and the next stage could involve a ground operation in the Gaza Strip.
The Israel Defense Forces (IDF) had previously conducted raids into the Gaza Strip, during which a group of terrorists was eliminated. However, Israeli soldiers did not enter deep into the territory.
Israel's Defense Minister, Yoav Gallant, informed the troops gathered on the border with the Gaza Strip on October 19 that they would soon see the Palestinian enclave "from the inside." This could indicate the beginning of a ground operation aimed at destroying Hamas.