Massive drone attack reported in Belgorod region, Russia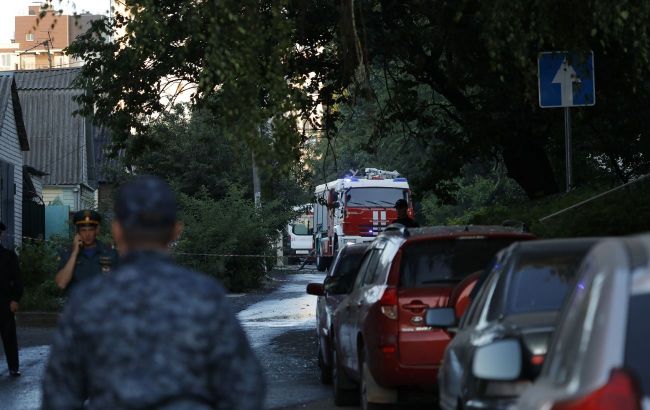 Online reports of a mass drone attack on the Belgorod region (Photo: Getty Images)
Russian Belgorod region was reportedly attacked by drones on the evening of September 25, according to the Telegram channel Baza.
According to the information from the propaganda channel, the Belgorod region was "massively attacked by drones." In the Grayvoron district, bordering on the Kharkiv and Sumy regions of Ukraine, the work of air defense systems was observed.
"The air defense systems destroyed 7 UAVs of aircraft type over the Belgorod region," claim sources on the internet.
Drone attacks in Russia
Russians regularly complain about alleged drone attacks and accuse Ukrainian defenders of being responsible.
For example, today, on September 25, information appeared in Russian Telegram channels about a drone allegedly striking a diesel plant in Bryansk.
Additionally, on the evening of September 24, the Ministry of Defense of the Russian Federation reported on the operation of air defense systems in the Bryansk region.