Russian propagandists complain about drone strike on Bryansk diesel plant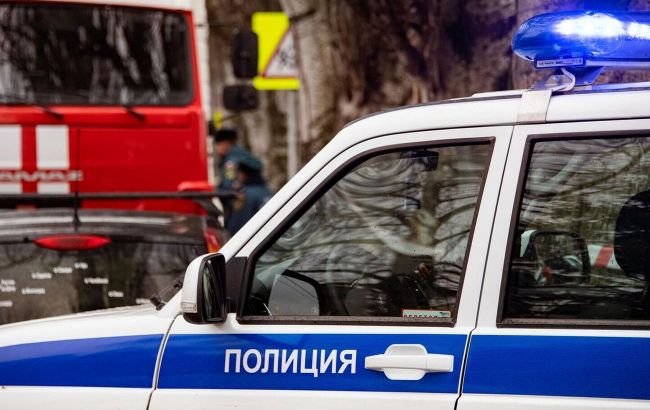 Russian propagandists complain about drone strike on Bryansk diesel plant (Russian media)
Today, September 25, a diesel plant in Russian Bryansk was allegedly attacked by a drone, resulting in a fire, according to the Telegram channel Mash.
According to the information from a propagandist channel, drone debris fell on the territory of the diesel plant. More detailed information about the incident is currently unavailable.
There are also online reports about a supposed "attack" on the Miratorg farm (one of the largest meat producers in Russia). Details of this event are still unknown.
Explosions in Russia
Explosions and fires have been happening often in Russia. Just yesterday, on September 24, the Russian Ministry of Defense announced the operation of air defense systems in the Bryansk region.
Additionally, a week ago, residents of the Bryansk region heard loud explosions, allegedly due to drone attacks.