Lufthansa launches new airline for Germany: Changes for passengers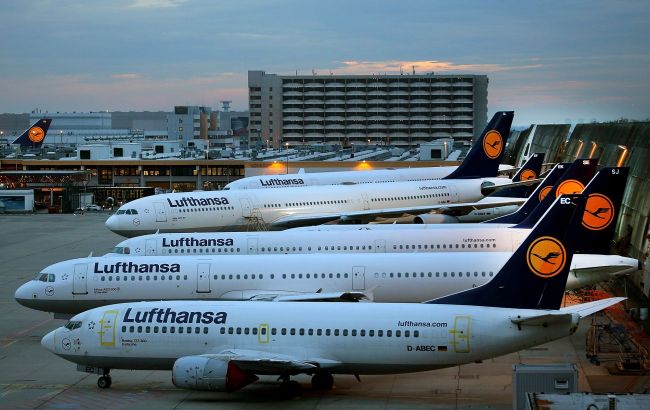 Lufthansa launches a new airline for Germany (Photo: Getty Images)
Lufthansa is launching a new airline in Germany, City Airlines, which will operate medium-haul flights from Munich and Frankfurt in the summer of 2024, according to avialines.com.
According to plans by the German national carrier, the subsidiary City Airlines will transport passengers to critical airports, where they will then transfer to Lufthansa's long-haul flights.
The City Airlines fleet will be supplemented by aircraft from the parent company, Airbus A319. Pilots and flight attendants with lower salaries are expected to be hired for the new airline.
The difference between Lufthansa and City Airlines will be minimal: both airlines' aircraft will have similar liveries, the crew will wear matching uniforms, passengers will book tickets on the Lufthansa website, and receive identical services.
Commenting on the creation of City Airlines, the German national carrier emphasized the importance of competitiveness in the medium-haul network and the growth of the long-haul segment in the country's market.
The announcement suggests that Lufthansa decided to establish a subsidiary to reduce personnel costs, as the airline's stability has been compromised by several strikes by crews demanding higher wages in recent years.
A similar innovation in passenger flights has been introduced in Turkey. In November, Corendon Airlines will launch an "adults-only" zone on flights between Amsterdam and the Caribbean island of Curaçao. Corendon founder Atilay Uslu noted that this approach benefits parents traveling with children as they can worry less about not disturbing other passengers.
Travelers wishing to use the nearest air transport in Ukraine can take advantage of the Polish airport in Rzeszów, which has direct connections with 10 international airports and plans to open additional flights in March next year.
In particular, the low-cost carrier Wizz Air plans to launch three new routes from Warsaw and Gdańsk. Passengers from Poland can fly on new routes to Spain, Italy, and Cyprus.