European airline introduces seats for adults only: How much will it cost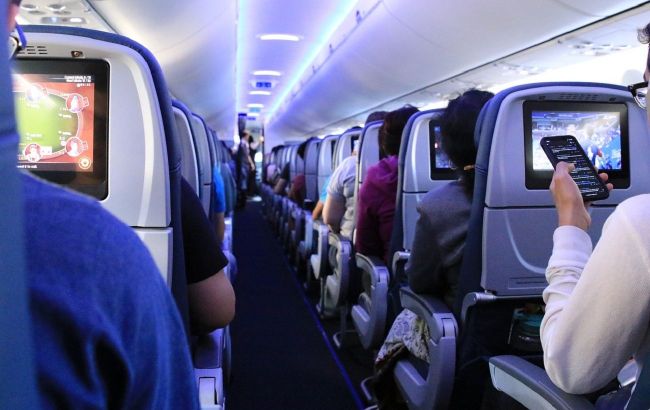 Corendon Airlines planes introduced adults-only seats (Photo: pixabay.com)
In November, the Turkish airline Corendon Airlines will launch an "adults-only" zone on flights between Amsterdam and the Caribbean island of Curaçao. This makes it the first European airline to offer such a service.
Seats in this plane section will be available to passengers aged 16 and above, according to schengenvisainfo.com.
Corendon Airlines, a subsidiary of Corendon Airlines in the Netherlands, is the first to introduce an "adults-only" zone. The airline explains this innovation as an effort to meet the diverse needs of passengers.
For adult passengers on these flights, 93 seats will be allocated. To reserve a seat in the adults-only zone, passengers must pay an additional 45 euros one way. Passengers who want to travel with an extra-large seat in this zone will be offered XL seats for 100 euros.
Atilay Uslu, the founder of Corendon, noted that such an approach benefits parents traveling with children, as they can worry less about not disturbing other passengers.
The company already offers adult-only hotels in various locations, including Curaçao, Bodrum in Turkey, and Ibiza in Spain. This offering is aimed at tourists seeking a child-free relaxation atmosphere.
Other international airlines also offer seats in child-free zones. For example, AirAsia X provides a quiet zone on its long-haul A330 flights exclusively for passengers aged 12 and above. Similarly, the Singaporean low-cost carrier Scoot offers cabins on its 787 flights, accessible only to travelers aged 12 and above.
According to a survey of 1,500 adult Americans, about 60% agreed that adults-only zones on planes and trains are a good idea.