Loud explosion heard in Russian city of Bryansk: Fire reported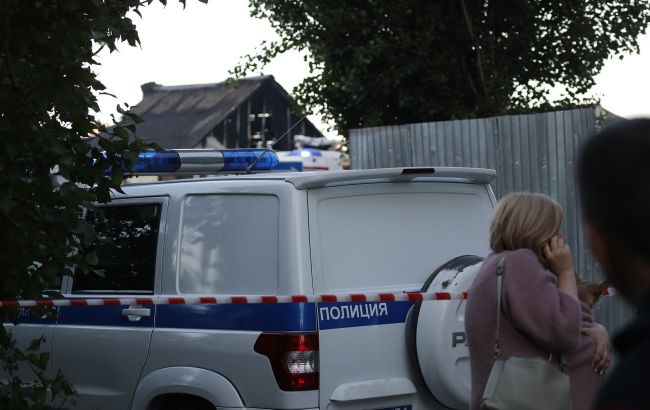 Illustrative photo (Photo: Getty Images)
A strong explosion occurred in the Russian city of Bryansk on the evening of October 12th, according to the Telegram channel Baza and the Governor of the Bryansk region, Oleksandr Bohomaz, on Telegram.
According to the information from a propaganda channel, after the explosion in the city, a fire broke out in the area near the meat processing plant.
At the same time, the Governor of the Bryansk region, Oleksandr Bohomaz, claimed there was a drone attack on the city.
"An unmanned aerial vehicle of an aircraft type was suppressed on the outskirts of the city of Bryansk by electronic warfare forces. During the UAV's fall, there was a detonation of an explosive device," wrote the official from the aggressor country.
Explosions and fires in Russia
Explosions and fires have been occurring more frequently in Russia lately. Local authorities regularly accuse the Ukrainian military of allegedly attempting to attack Russian territory with drones.
In particular, such attacks are frequently reported in the Bryansk region, which borders Ukraine. Just a week ago, there were claims of an attack on a military unit in the city of Karachev.