Lithuanian President says North Korea's aid to Russia will not affect war in Ukraine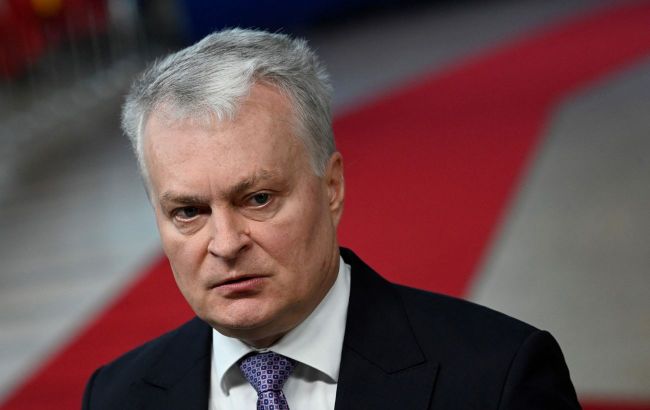 President of Lithuania Gitanas Nausėda (GettyImages)
Lithuanian President Gitanas Nauseda believes that North Korea's support for Russia will not significantly impact the war Russia is waging against Ukraine, LRT reports.
Nauseda said that the cooperation between Moscow and Pyongyang only underscores the desperation of the Kremlin if it needs friends like North Korea.
"I have no doubt that the support the leader of North Korea is currently declaring will not affect the course of the Ukrainian war," Nauseda said.
He added that an increasing number of countries, including North Korea's neighbor, South Korea, are supporting Ukraine and understand the nature of this unjust war.
Russia-North Korea cooperation
On September 13, a meeting took place between the leaders of North Korea and Russia - Kim Jong Un and Vladimir Putin. More details about what transpired during Putin's meeting with Kim can be found in RBC-Ukraine's report.
The Pentagon said that they are monitoring the situation, and any potential provision of weaponry by North Korea to Russia would make North Korea an accomplice in the killing of Ukrainians.
Previously, South Korea announced that Seoul has long been aware that Russia has been using weapons provided by North Korea in the war against Ukraine.