Lithuania opens corridor for Ukrainian grain transit to Baltic ports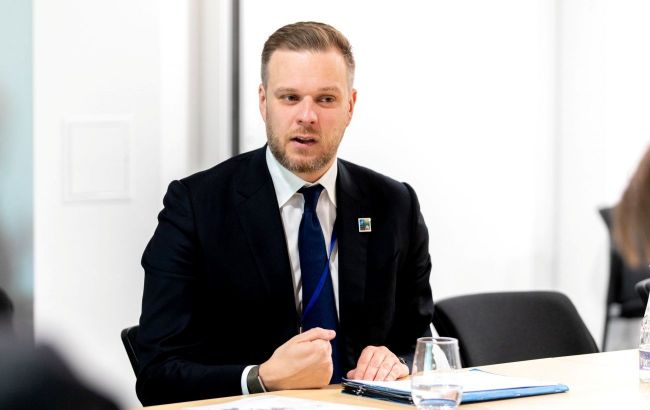 Lithuanian Minister of Foreign Affairs, Gabrielius Landsbergis (flickr.com/mfa_lithuania)
Lithuania has agreed to and opened a corridor to transit Ukrainian grain to Baltic ports. This will allow for increased deliveries to Africa, according to a statement from the Lithuanian Minister of Foreign Affairs, Gabrielius Landsbergis.
"Russia destroys food, Lithuania delivers it," the statement says.
A corridor for the transit of grain to Baltic ports has been adopted and agreed upon, which will relieve pressure at the border with Ukraine and increase supplies to Africa and other countries.
"Cooperation gives results," added the minister.
Grain dispute
On September 15, the European Commission lifted the ban on the import of Ukrainian agricultural products from five neighboring countries. However, Poland, Hungary, and Slovakia unilaterally imposed prohibitions at the state level.
In response, Ukraine filed lawsuits with the World Trade Organization. Ukraine and Poland expressed confidence that the countries could find a solution that would satisfy both sides.
In particular, Prime Minister of Ukraine Denys Shmyhal announced that Ukraine is introducing a new mechanism for grain exports to neighboring countries.
In July, Lithuanian ministers proposed to EU officials to increase grain export from Ukraine through transportation routes to the Baltic countries.