Latvia to transfer confiscated Russian vehicles to Ukraine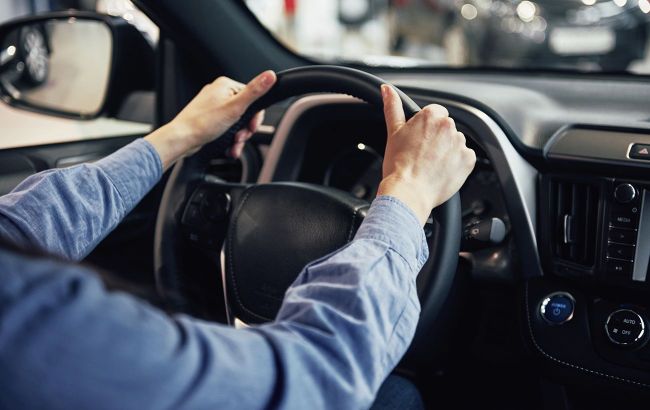 Photo: Latvia to begin confiscating vehicles with Russian license plates (freepik.com)
Latvia will begin confiscating vehicles with Russian license plates and transferring them to Ukraine. This decision was made through new amendments to the "Road Traffic Law," which the parliament adopted in the first reading, according to the press service of the Latvian parliament.
The bill obliges owners of vehicles registered in Russia to register them in Latvia within three months or take them out of the country.
If after this period it is found that a Russian car, not registered in Latvia, was used in road traffic, it will be arrested and confiscated.
"Seized vehicles are expected to transfer to Ukraine," says the bill.
Violating registration deadlines will also incur a fine. However, owners of vehicles with Russian plates will be allowed to transit through Latvia once. Before entering, Russians will need to provide information to the road traffic safety directorate. A 24-hour transit window will be allocated.
If the bill is adopted in the second reading, it will take effect on November 15.
Importantly, the restrictions will not apply to vehicles of Russian diplomatic and consular services.
Ban on entry of cars with Russian plates
On September 13, Estonia, Lithuania, and Latvia announced a ban on the entry of cars with Russian license plates into their territories following clarifications from the European Commission regarding sanctions.
In case a car with Russian registration arrives at the border, the driver and passengers will be required to return to Russia, or they can cross the border without the car, which may be confiscated.
We reported that Lithuania obliged cars with Russian plates to leave the EU within six months.