Lithuania obliges Russian licensed cars to leave EU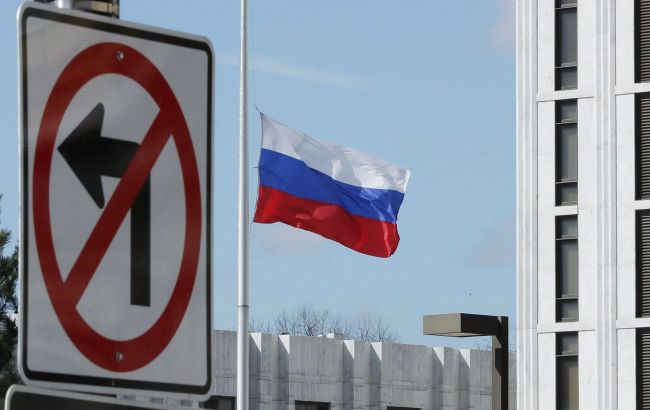 Lithuania obliges Russian licensed cars to leave EU (Getty Images)
Vehicles with Russian license plates that arrived in Lithuania before September 11, 2023, must leave the country and the entire territory of the European Union within six months from the date of entry, according to Deutsche Welle.
Exceptions
Customs authorities say that exceptions are made only for vehicles registered in the Russian Federation on which Russian citizens are transiting through Lithuania to the Kaliningrad region. However, to do so, they must present a transit document (FTD).
In particular, customs authorities warn against the purchase or import of vehicles registered in Russia or of Russian origin. Violations of the law may result in fines and/or the confiscation of the vehicle.
Ban on vehicles with Russian license plates
On September 13, Estonia, Lithuania, and Latvia announced a ban on the entry of vehicles with Russian license plates into their territory following clarifications from the European Commission regarding sanctions.
Therefore, in the event of a car with Russian registration arriving at the border, the driver and passengers will be required to return to Russia, or they may cross the border without the vehicle, which could be confiscated.