Latvia's poor transportation infrastructure hinders aid delivery to Ukraine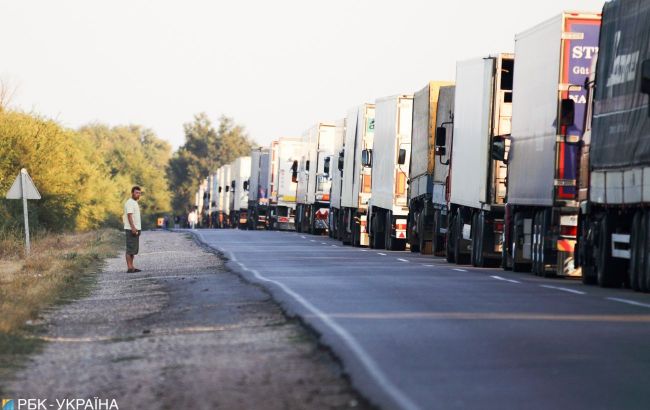 Latvia's poor transportation infrastructure hinders aid delivery to Ukraine (Vitalii Nosach, RBC-Ukraine)
Latvian Minister of Communications, Janis Vitenbergs, has voiced concerns about the imperfect transport infrastructure between Latvia and Ukraine, resulting in delays in deliveries of aid, according to Delfi.
The Latvian official emphasized that the issue extends beyond road networks and encompasses railways, ports, and airports as well. During discussions with ministers from European Union member countries at a roundtable event, Vitenbergs highlighted the importance of investing in such transportation infrastructure in the region, as the funding from European funds falls short.
"We are working towards a common position with like-minded countries from our region and the EU to secure additional funds for projects and investments," stated the Latvian Minister of Communications.
He also said that substantial efforts have been made to improve the infrastructure of the European single transport network.
Latvia's assistance to Ukraine
Latvia has been one of Ukraine's most active allies since the beginning of the full-scale invasion in providing both military and political support.
Recently, Latvia's Minister of Defense, Inara Murniece, announced that the country allocates more than 1% of its national GDP for humanitarian and military aid to Ukraine.
Previously, the Latvian parliament called on NATO to invite Ukraine to become a part of the Alliance.
Additionally, Latvia has reached an agreement with Canada for a joint training program for Ukrainian defenders. It was reported on August 25 another Mi-17 helicopter was transferred to Ukraine by Latvia.