Latvia's aid for Ukraine represents 1% of national GDP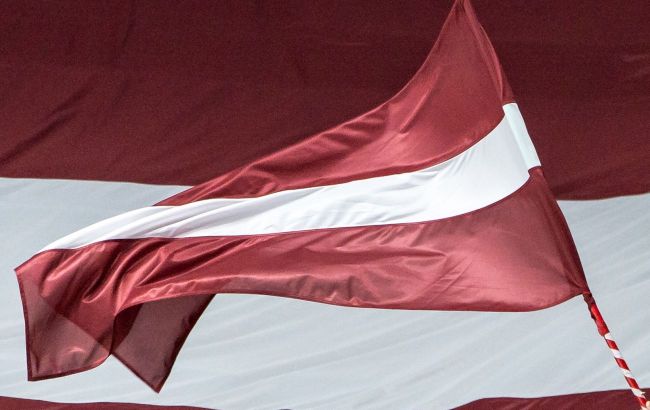 Latvia provides assistance to Ukraine at over 1% of its GDP (photo: GettyImages)
Latvia allocates over 1% of its national GDP for humanitarian and military aid to Ukraine, states the Latvian Minister of Defense, Ināra Mūrniece, according to Ukrinform.
She stated that Latvia supports all initiatives to strengthen Ukraine's defense capabilities. Currently, the country allocates over 1% of its own GDP to these efforts.
"Today, we are focusing our efforts on training Ukrainian servicemen and have committed to providing such training for 3,000 Ukrainian military personnel in Latvia. This is a significant number, considering the size of my country and our Armed Forces. We would be happy if other EU countries join us in this work," said Mūrniece.
She also expressed support for the proposal to increase funding for Ukraine's needs from the resources of the European Peace Fund.
Aid for Ukraine from Latvia
Latvia has been one of Ukraine's most active allies since the beginning of the full-scale invasion. It provides both military and political support to our country.
In particular, the country's parliament recently called on NATO to invite Ukraine to become a part of the Alliance.
Latvia has also reached an agreement with Canada on a joint training program for Ukrainian defenders. On August 25, it was announced that Ukraine received another Mi-17 helicopter from Latvia.