Latvia hands over Mi-17 helicopter to Ukraine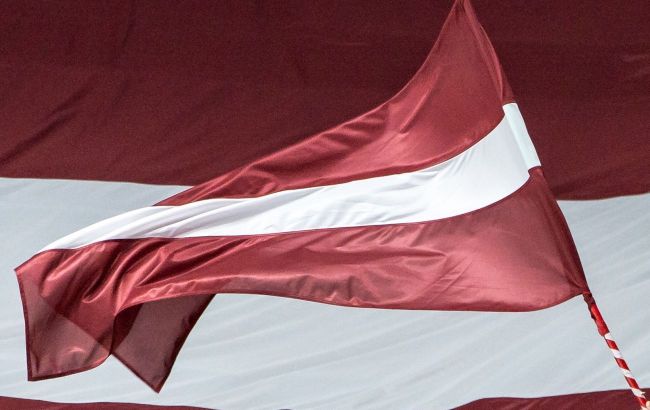 Ukraine has received a Mi-17 helicopter from Latvia (Photo: Getty Images)
Latvia has handed over another Mi-17 helicopter to Ukraine, as announced by the Minister of Defense of Latvia, Ināra Mūrniece.
"The National Armed Forces of Latvia have delivered another Mi-17 helicopter to Ukraine," she wrote.
Murniece noted that Ukraine is successfully fighting and reclaiming its occupied territories. According to her, Latvia will stand shoulder-to-shoulder with Ukraine until a complete victory is achieved in the war against Russia.
Assistance to Ukraine from Latvia
Latvia has been one of the most active allies of Ukraine since the start of the full-scale invasion. It provides both military and political support to our country.
In particular, the country's parliament recently called on NATO to invite Ukraine to join the Alliance.
Additionally, Latvia has agreed with Canada on a joint training program for Ukrainian defenders.