Latvia joins security guarantees for Ukraine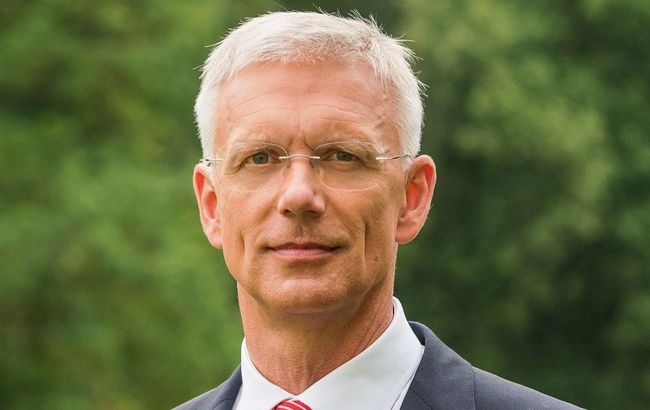 Prime Minister of Latvia Krišjānis Kariņš (facebook.com/karinskrisjanis)
Latvia has joined the G7 Declaration on security guarantees for Ukraine, according to Latvian Prime Minister Krišjānis Kariņš' Twitter.
"Latvia joins the G7 Declaration of support to Ukraine. Together with our partners we will support Ukraine in its fight against Russia's aggression for as long as it takes. We expect an ad hoc international tribunal for Russia's aggression against Ukraine," wrote Kariņš.
He also emphasized Latvia's anticipation of a specialized international tribunal to hold Russia accountable for its aggression against Ukraine.
Security guarantees for Ukraine
During the NATO summit in Vilnius on July 11-12, G7 nations collectively issued a declaration outlining security guarantees for Ukraine. So far, the security guarantees for Ukraine have been supported by the Czech Republic, Denmark, the Netherlands, Norway. Spain, Sweden, and now Romania.