John Kirby on Russian advances in new offensive: Very modest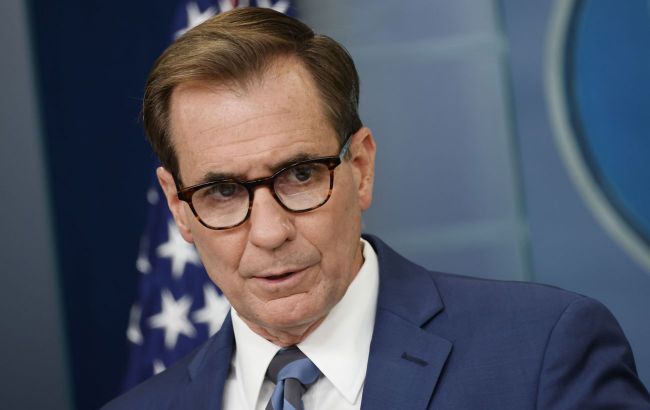 White House National Security Council Coordinator John Kirby (photo: GettyImages)
The success of the Russians in their recent offensive near Lyman and Avdiivka is "very limited," and the offensive itself did not come as a surprise to the United States, according to John Kirby, the Coordinator of Strategic Communications at the U.S. National Security Council.
He noted that, like in the previous offensive, the Russians are actively using wave attacks, deploying poorly trained and ill-equipped soldiers onto Ukrainian positions. Meanwhile, Ukraine is "fighting effectively and smartly."
"Ukrainians are working hard to repel these offensive maneuvers. And it seems to be working. The progress of Russian units, even where it exists, appears to be very limited," Kirby stated.
Russian Federation's offensive on Avdiivka
In recent days, Russian forces have significantly intensified their offensive actions around Avdiivka. These enemy attacks are referred to as the largest advance by invaders on the city since the start of the full-scale war.
Russian troops are actively trying to encircle the city. Ukrainian defense forces believe that the invaders are aiming to gain some kind of significant "victory" and change the course of the fighting.
Andriy Yermak, the head of the Office of the President of Ukraine, stated that during the Russian advance, they used white phosphorus.
For more information on why Russian occupiers are storming Avdiivka, referred to as the "gateway to Donetsk," you can read the article by RBC-Ukraine.