Japan to send auto transformers and solar panels to Ukraine ahead of winter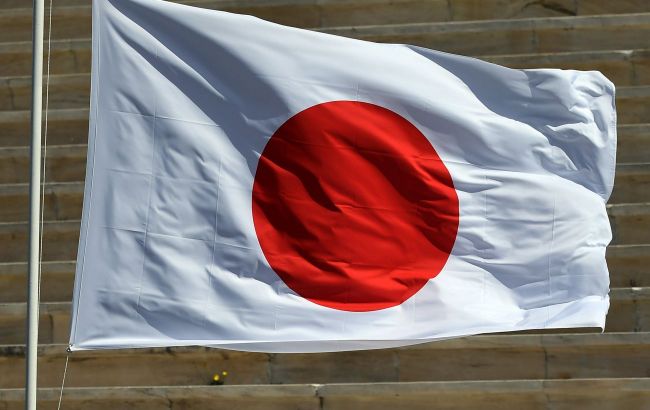 Illustrative photo (Photo: Getty Images)
Japan will deliver a shipment of aid to Ukraine ahead of winter, including autotransformers and solar panels, according to the Ministry of Energy of Ukraine.
"In the near future, Ukraine will receive transformers and solar panels from Japanese partners," the announcement states.
It is noted that this was discussed during a meeting between Deputy Minister of Energy Yaroslav Demchenkov and Svitlana Hrynchuk with representatives of the Japan International Cooperation Agency (JICA) led by the agency's Vice President Ando Naoki.
Photo: Meeting (mev.gov.ua)
Mr. Naoki assured that Japan would continue to support Ukraine's energy sector and announced the supply of transformers and solar panels to Ukraine in the coming months.
He also emphasized the critical importance of energy security, and approximately 40% of the assistance provided by the Japanese side to Ukraine was dedicated to supporting the country's energy sector.
"Ukraine is interested in deepening cooperation with the agency to enhance the physical protection of energy facilities. The Deputy Minister also proposed that JICA representatives join the work within the AidEnergy electronic system, which allows for online access to the current needs of Ukraine's energy companies and the provision of immediate assistance," the Ministry of Energy noted.
Assistance to Ukraine from Japan
On October 7, Ukraine and Japan began the first round of security guarantee negotiations. The East Asian country became the fourth, after the United States, the United Kingdom, and Canada, to initiate such negotiations with Kyiv.
Additionally, Japan and Ukraine will collaborate on issues related to the recovery and demining of territories liberated from Russian occupation.