It's about survival: Ukrainian Ambassador calls on Germany to transfer Taurus missiles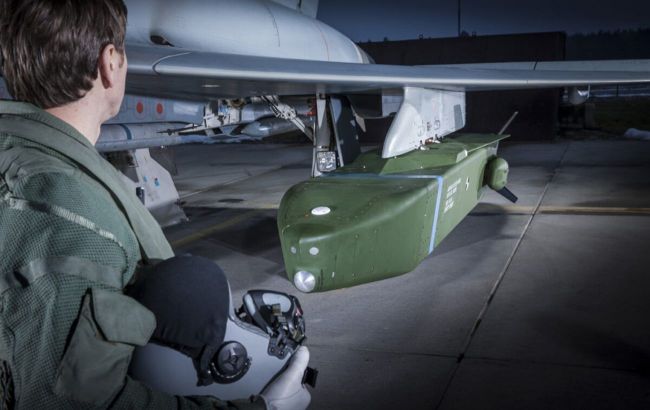 Illustartive photo (mbda.deutschland.de)
Distant-range Taurus missiles are crucial for Ukraine's survival. Germany needs to transfer them to the Ukrainian Armed Forces, according to the Ambassador of Ukraine to Germany, Oleksii Makeiev.
He described the Taurus missiles as important for the country's survival.
"Berlin has not yet supplied Kyiv with Taurus cruise missiles - disappointment with this decision was expressed by Ukraine's Ambassador to Germany, Oleksii Makeiev," the material states.
He adds that this concerns the needs of the Ukrainian military.
"That's why Taurus missiles are necessary for survival," said Ukraine's Ambassador to Germany.
Taurus missiles for Ukraine
Ukraine has been requesting the supply of long-range Taurus missiles from Germany for several months. They are capable of hitting targets up to 500 km away.
As recently reported by The Wall Street Journal, the delivery of missiles was delayed because Germany feared direct confrontation with Russia. Berlin believed that to use the missiles, it would need to send its experts to Ukraine.
Recently, Bild reported that Germany had not yet officially declined to supply Ukraine but had hinted in private discussions that the missiles would not be delivered for now.