Israeli forces eliminate Hamas platoon commander holding Gaza residents hostage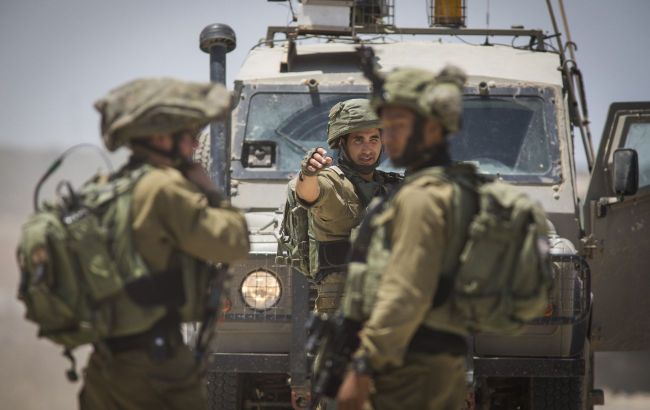 Illustrative photo (Photo: Getty Images)
The Israeli Defense Forces (IDF) aviation struck at the commander of the Hamas unit, Ahmed Siam. The militant held around 1000 residents of Gaza hostage in the Rantisi hospital and obstructed their evacuation, according to the IDF press service.
"Two days ago, the IDF spokesperson exposed that Siam held hostage approximately 1000 Gazan residents at the Rantisi Hospital and prevented them from evacuating southwards for their safety," the press service writes.
Ahmed Siam was eliminated while staying in the "al-Buraq" school, where other terrorists under his command were also hiding and were killed.
According to the IDF, the situation with the militant once again demonstrates that Hamas uses civilians as human shields.
War in Israel
On October 7, Hamas militants attacked Israel. During the attack, terrorists killed and kidnapped not only military personnel but also civilians. In particular, Israel was regularly shelled from the Gaza Strip. Jerusalem, in turn, launched an operation against the terrorists. On October 27, an offensive was launched in the Gaza Strip.
According to recent IDF data, Hamas has now lost control of the northern part of the Gaza Strip.
According to Prime Minister Benjamin Netanyahu, Israel will remain in control of the Gaza Strip after the end of the war.