Israel war on agenda: Blinken to meet Chinese MFA chief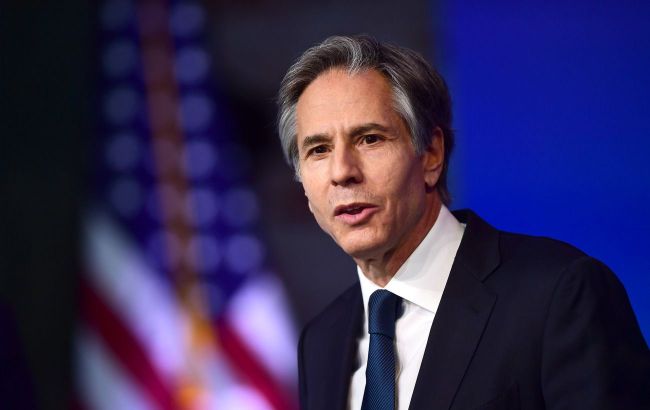 U.S. Secretary of State, Antony Blinken (Getty Images)
He says that he will work with Wang Yi to prevent the escalation of the Middle East conflict.
Background
Yesterday, October 23, media reported that China's Foreign Minister, Wang Yi, would visit Washington. He is said to be preparing for the visit of the Chinese leader, Xi Jinping, to the United States.
Today, on October 24, the U.S. State Department confirmed Wang Yi's visit.
According to Western journalists, Xi Jinping is set to visit the U.S. in November. He may attend the Asia-Pacific Economic Cooperation (APEC) summit, which will take place on November 11-17 in San Francisco.
It is expected that the Chinese President will meet with U.S. President Joe Biden.