Chinese MFA to prepare for Biden-Xi meeting in Washington: WSJ reports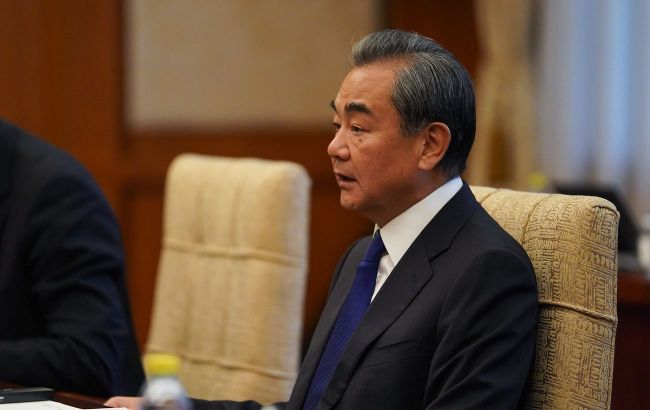 Wang Yi, China's Foreign Minister (Photo: Getty Images)
China's Foreign Minister Wang Yi may visit Washington later this week to prepare for a meeting between Chinese leader Xi Jinping and US President Joe Biden, according to The Wall Street Journal.
According to sources cited by the WSJ, China's Foreign Minister Wang Yi will meet with his American counterpart, Antony Blinken, to prepare for the meeting of the leaders of the two countries. Additionally, it's noted that this week, a delegation of Chinese businesspeople, cultural figures, and sports figures will arrive in New York to participate in a series of public events.
The US State Department declined to comment on the visit of China's Foreign Minister, while the Chinese Embassy in Washington stated that they could not discuss the agenda.
Biden-Xi Jinping meeting
Earlier reports in the media suggested that Xi Jinping might come to San Francisco in November for the Asia-Pacific Economic Cooperation (APEC) summit, which is scheduled to take place from November 11 to November 17.
It is expected that during the event, the leader of China will hold a meeting with US President Joe Biden. Biden himself later confirmed the possibility of a meeting with the Chinese leader but emphasized that it had not been officially scheduled yet.