Israeli media: War with Hamas to cost more than $51 billion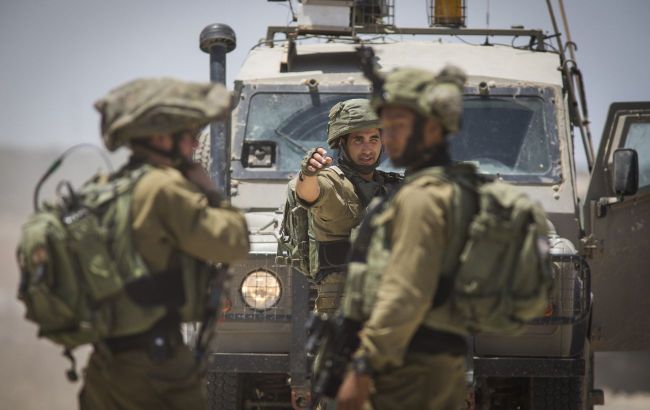 Illustrative photo (Getty Images)
The cost of Israel's war with Hamas in the Gaza Strip will amount to up to $51 billion (200 billion shekels), according to preliminary data from the Israeli Ministry of Finance.
This estimate, equivalent to 10% of the gross domestic product, is based on the assumption that the war will last between 8 to 12 months, and be confined to the Gaza Strip, without full participation from Lebanese Hezbollah, Iran, or Yemen.
It also assumes that about 350,000 Israelis called up to the army as reservists will soon return to work.
Israel's leading financial media Calcalist, however, considers the ministry's estimate of over $50 billion to be "optimistic." The Ministry stated that it does not agree with their data.
According to the Calcalist's article, half of the cost will be defense expenses, amounting to around 1 billion shekels per day. Another 40-60 billion shekels will be associated with income loss, 17-20 billion shekels for business compensation, and 10-20 billion shekels for reconstruction.
Israel's operation in the Gaza Strip
In early October, Hamas militants launched a large-scale incursion into Israel, killing and kidnapping both military and civilian residents. In response, Israel declared a military operation against the militants called Operation Iron Swords.
As part of this operation, the IDF expanded its ground operation in the Gaza Strip, deploying troops and equipment to the region.
According to reports, this happened after negotiations between Israel and Hamas on the release of hostages had failed.
The head of the IDF Spokesperson's Unit, Rear Admiral Daniel Hagari stated that IDF forces had completely surrounded the city of Gaza, with no ceasefire in sight.