Gaza City completely encircled - IDF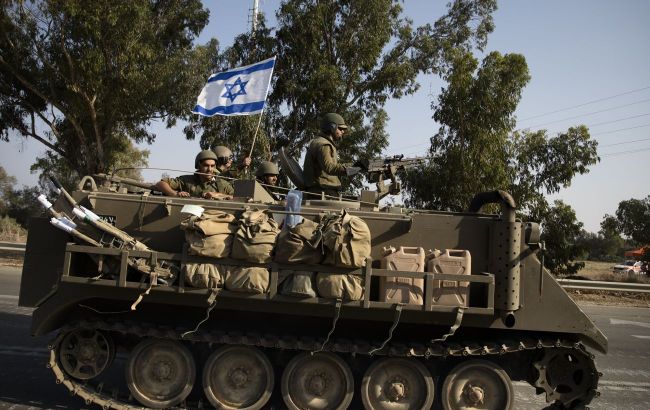 Illustrative photo (Getty Images)
The ground forces of Israel have completely surrounded the city of Gaza. There is no mention of a ceasefire, claims the spokesperson of the IDF, Rear Admiral Daniel Hagari.
"Our troops have completed the encirclement of Gaza City, the center of Hamas activity," he states.
According to him, Hamas leader Ismail Haniyeh, who resides in Qatar, is due to visit Iran on his private plane.
"They are trying to divert us from focusing on Gaza, we are focused on Hamas," he adds, after the Lebanese Hezbollah and Yemeni Houthis, backed by Iran, have intensified attacks on Israel.
Responding to questions about a possible ceasefire, Hagari comments that the term "ceasefire" is not currently on the agenda.
Israel's ground operation
In early October, Hamas militants began their invasion into Israel, killing and kidnapping both military and civilian residents.
In response, Tel Aviv announced an operation against the militants. As part of this operation, last week the IDF expanded its ground operation in the Gaza Strip. Troops and equipment were deployed to the region.
According to reports, this occurred after negotiations between Israel and Hamas regarding the release of hostages had reached a deadlock.
At the same time, Israeli Prime Minister Benjamin Netanyahu stated that Israeli forces are at the peak of combat operations after advancing through the outskirts of the city of Gaza.