Israel 'at the height of battle' after passing Gaza City outskirts - Netanyahu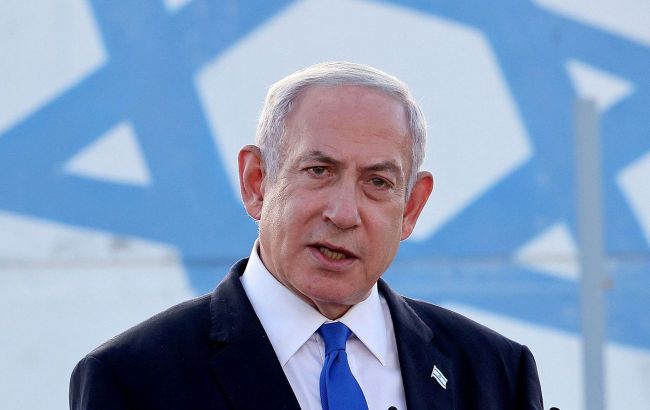 Prime Minister of Israel, Benjamin Netanyahu (Getty Images)
Israeli forces are currently at the peak of combat operations after advancing through the outskirts of the city of Gaza, according to Prime Minister of Israel, Benjamin Netanyahu, The Guardian reports.
According to him, Israeli forces have pushed through the outskirts of Gaza City.
"We're at the height of the battle. We've passed the outskirts of Gaza City. We are advancing," he stated.
The Israeli Prime Minister mentioned the "impressive successes" of the IDF (Israel Defense Forces).
"Today with our fighters in the field. We have very impressive successes, we are already more than the outskirts of Gaza City. We are making progress. Nothing will stop us. We will move forward. We will advance and win," Netanyahu added.
Ground operation of Israel
At the beginning of October, Hamas militants initiated an invasion of Israel. They killed and kidnapped both military personnel and civilians.
In response, Tel Aviv declared an operation against the militants. Last week, the IDF expanded its ground operation in the Gaza Strip. Troops and equipment were deployed to the region.
According to the media, this happened after negotiations between Israel and Hamas on the release of hostages collapsed.