Israel eliminates several high-ranking Hamas militants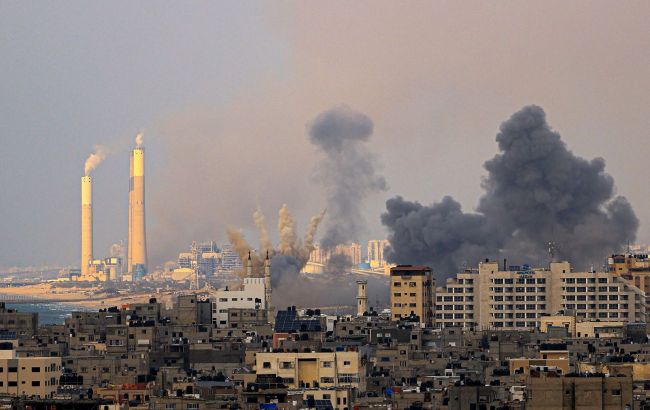 Illustrative photo (Getty Images)
Today, on October 24, the Israel Defense Forces (IDF) eliminated three Hamas deputy battalion commanders, according to their post on Telegram.
The Israeli Defense Forces note that based on accurate intelligence, Hamas militants have been eliminated over the past few hours, including:
Abed Alrahman - Deputy Commander of the Nuseirat Battalion, who took part in the Kibbutz Be'eri massacre
Khalil Muhajez - Deputy Commander of the Shati Battalion
Khalil Tatri - Deputy Commander of the Sheikh Radwan Battalion
Hamas' attack on Israel
On October 7, militants from the Hamas group invaded Israeli territory. During a large-scale attack, they fired upon and abducted civilians, with terrorists publishing videos of their atrocities on social media.
After this, Israel launched a military operation against Hamas called Operation Iron Swords. The Israel Defense Forces successfully expelled the militants from the country. A number of rocket attacks have already been launched against the Gaza Strip. Israeli attacks continue.
The country has also repeatedly announced a possible ground operation in the Gaza Strip. At present, Israel has concentrated a large amount of military equipment near the border with the Gaza Strip.