Israel Defence Forces pledges to target Hamas wherever it is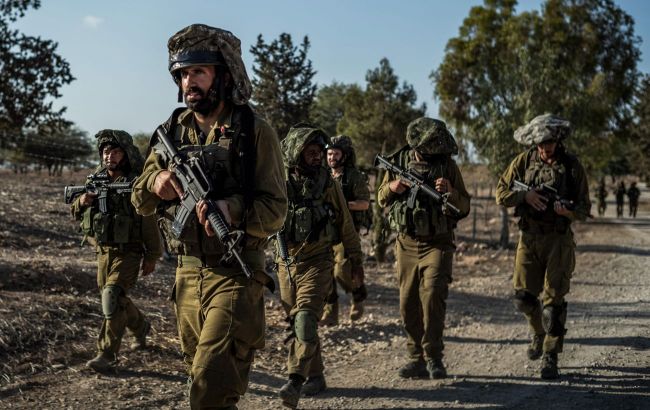 The Israeli army has vowed to attack wherever Hamas is (photo: GettyImages)
The Israel Defence Forces will advance to any place where Hamas is found, according to CNN.
An Israeli army representative stated that troops will take action wherever Hamas is detected, including the southern region of the Gaza Strip.
"This will happen where and when would be convenient for the IDF and when conditions are optimal," Israel Defence Forces spokesperson Rear Adm. Daniel Hagari said.
Since October 7, at least 372 Israel Defence Forces (IDF) soldiers have been killed, according to Hagari. The death toll has remained unchanged since Thursday.
On Wednesday, a leaflet was distributed in settlements to the east of Khan Younis, the largest city in southern Gaza, cautioning residents to move to established shelters.
War in Israel
On October 7, Hamas militants attacked Israel and killed and kidnapped both civilians and soldiers. In retaliation, Israel launched Operation Iron Swords against the terrorists.
On October 27, the IDF started an offensive against the Gaza Strip, prompting the revelation that Hamas had lost control of the territory. Militants are now fleeing to the south.
Israeli Prime Minister Benjamin Netanyahu stated that the military would not remain in the Gaza Strip beyond the end of the conflict.
Previously, we reported that the IDF found a tunnel belonging to Hamas in Al-Shifa, the largest hospital in the Gaza Strip.
The IDF also attacked underground facilities owned by Hamas where high-ranking militant commanders were hiding.
.