iPhone SE 4: Unveiling latest flagship features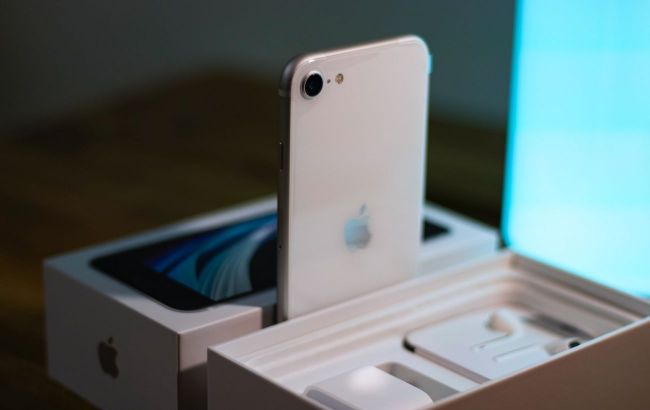 The long-awaited iPhone SE 4 may be released next year (photo: Unsplash)
iPhone SE 4 is set to launch in the first half of next year, with noteworthy enhancements compared to its predecessor, according to Phone Arena.
The iPhone SE 4 will be designed based on the elegant iPhone 14 style. The USB-C port will be a noteworthy addition, reflecting Apple's bold move towards modern technology and away from traditional ports.
Additionally, the use of Face ID contradicts earlier assumptions of the use of Touch ID. The iPhone SE 4 will feature the Action Button, a key innovation inspired by the flagship iPhone 15 Pro and iPhone 15 Pro Max models. This unique addition distinguishes the iPhone SE 4 from the iPhone 15 and iPhone 15 Plus, which are not expected to have this feature.
The sources suggest that the iPhone SE 4 will keep its current single main camera.
Manufacturers are beginning to use OLED displays, marking a major upgrade from previous model's LCD screens and ensuring a vibrant and immersive image.
There are rumors concerning a possible 5G modem in the iPhone SE 4, in keeping with prevailing communication technology. The release date for the iPhone SE 4 has not been determined, but experts speculate that it might not launch until 2025, which could be a notable addition to Apple's product line.
Previously, we covered the best iPhone options for any budget in 2023.