Ikea, H&M, and Zara may be brought back to Ukraine, MFA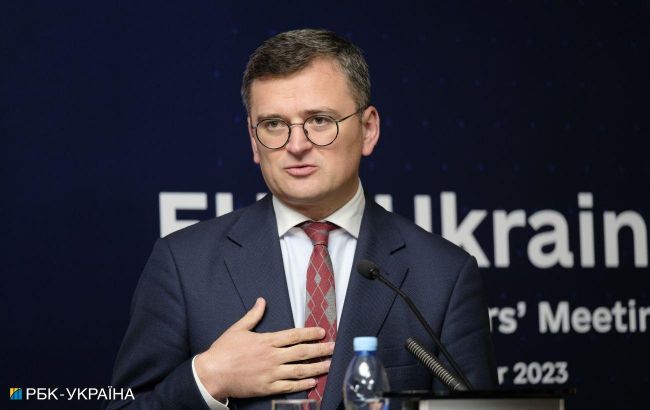 Photo: Dmytro Kuleba, Minister of Foreign Affairs of Ukraine (Vitalii Nosach/RBC-Ukraine)
Famous global brands, such as Ikea, H&M, and Zara, that closed their stores in Ukraine after the start of the Russian invasion may return, says the Minister of Foreign Affairs of Ukraine, Dmytro Kuleba, in an interview with Natalia Moseichuk.
Kuleba revealed that the well-known fast-food chain McDonald's has returned to Ukraine after he had a phone conversation with U.S. Secretary of State Antony Blinken.
"Yes, I called Blinken about other matters, and in the end, I said, 'Tony, what's going on? Why do you treat us like that?' And that's how it slowly began to come back to us," he said.
Kuleba emphasized that the Ministry of Foreign Affairs is also working on the return of other global brands to Ukraine.
"We have been working with Ikea, H&M, Zara, the basic brands that should be... Yes, I believe that the more international business operates here in Ukraine, the more confidence it will add to our victory," the minister added.
H&M returning to Ukraine
The Swedish clothing brand H&M had hinted that it would return to Ukraine after an almost one-and-a-half-year pause. It is expected that the stores will reopen in the fall of 2023.
H&M exited Russia in 2022 and also donated 1.5 million euros to the needs of Ukraine. Additionally, H&M is no longer available in Belarus.