H&M returns to Ukraine: official announcement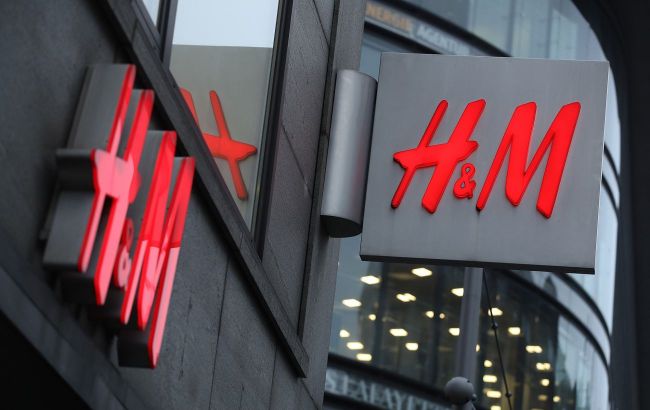 H&M to reopen in Ukraine (Getty Images)
The Swedish clothing brand H&M, which exited the Ukrainian market at the beginning of the full-scale Russian invasion, is returning. The company plans to resume its operations in Ukraine in the fall of 2023.
The reopening of H&M stores in Ukraine is scheduled for November 2023.
"After discussions with global and local stakeholders, we are prepared to initiate the process of reopening the majority of our stores (in Ukraine - ed.). We will continue to support our colleagues to resume operations in a better and safer way and once again invite our customers to our stores," said Memet Arisoy, the Regional Manager for Eastern Europe.
H&M Group is in contact with local stakeholders to determine the best ways to support the country and local communities in their recovery.
In addition to previous donations to support people in Ukraine, H&M Group will collaborate with local organizations and participate in aid and recovery programs.
Information about the opening of certain outlets will be announced later.
About the company
H&M Hennes & Mauritz AB (H&M) is a Swedish clothing and cosmetics brand headquartered in Stockholm, known for its fashionable and quality clothing at affordable prices.
In 2018, the company opened its first three stores in Kyiv. As of October 2021, the H&M network in Ukraine had grown to seven retail locations: five in Kyiv, one in Odessa and one in Kharkiv.
In early March 2022, the retailer exited the Ukrainian market but committed to continuing salary payments to its employees, providing psychological support, and assisting with job placement for those who left.
H&M also withdrew from Russia in 2022 and contributed 1.5 million euros for the needs of Ukraine. Additionally, H&M is no longer accessible in Belarus.