Hungary wants to extend and expand ban on Ukrainian products imports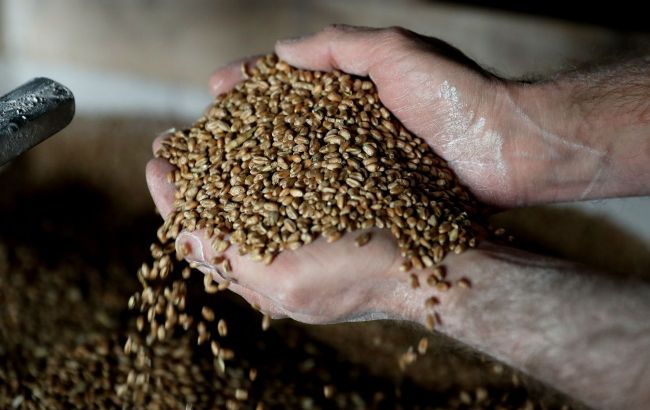 Hungary wants to extend and expand ban on imports of Ukrainian products (Getty Images)
Hungary has reached an agreement with Romania, Slovakia, and Bulgaria to extend the ban on Ukrainian grain imports after September 15, according to Hungary's Minister of Agriculture, István Nagy.
"We have agreed with my Romanian, Slovak, and Bulgarian colleagues that if Brussels does not decide to extend the existing moratorium, we will take individual national measures," he said.
Nagy noted that the new ban will apply to a broader range of Ukrainian products than the current measures.
According to him, the countries intend to continue the ban on the import of Ukrainian food products until the end of the year.
Ban on Ukrainian grain imports
In May, the EU allowed Poland, Bulgaria, Hungary, Romania, and Slovakia to impose a ban on the sale of Ukrainian wheat, maize, rapeseed, and sunflower seed on their domestic markets. However, transit of these goods for export to other countries was permitted. The term of this ban was set to expire on September 15.
At the beginning of September, five countries advocated for extending the ban on Ukrainian grain imports to their countries until the end of the year.
Yesterday, Poland's Prime Minister Mateusz Morawiecki announced that the country had extended the ban on Ukrainian grain imports. Meanwhile, Bulgaria is considering the possibility of lifting the ban.
Meanwhile, Ukraine and most European countries are against the extension of the grain import embargo.