Head of Unified Press Center assessed severity of damage to Russian missile carrier in Kerch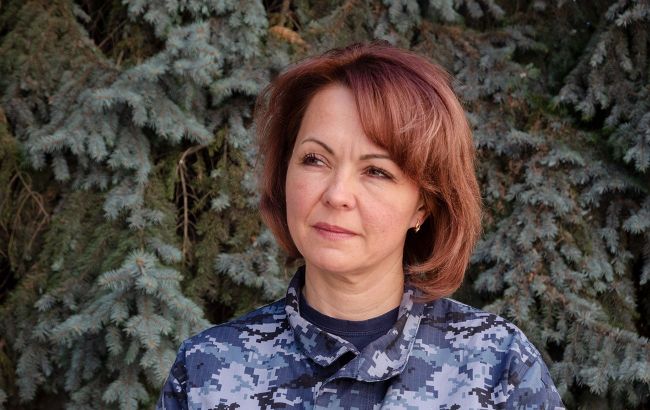 Head of the United Coordinating Press Center of Security and Defense Forces of the South of Ukraine, Natalia Humeniuk (photo: Getty Images)
A Russian vessel carrying Kalibr missiles sustained significant damage during a missile strike in the temporarily occupied city of Kerch, reports Head of the United Coordinating Press Center of Security and Defense Forces of the South of Ukraine, Natalia Humeniuk.
"Regarding the strike on the Kerch Shipyard, the aftermath is still being assessed. However, it is confirmed that the strike was powerful and successful. As for the extent of damage to the modern missile carrier, we currently do not have comprehensive information. Nevertheless, based on the preliminary images we have seen, the damage is significant," noted Humeniuk.
She further added that in the near future, this missile carrier will not be engaging in Black Sea operations.
Strike on Kerch on November 4
On November 4, the Armed Forces of Ukraine conducted an airstrike targeting the maritime and port infrastructure of the Zatoka Shipyard in Kerch. The information regarding the successful strike was later confirmed by the Ukrainian Strategic Command (Stratkom).
According to Krymskyi Veter, Ukrainian forces specifically targeted the small missile ship Askold.
General-Lieutenant Mykola Oleshchuk, the Commander of the Ukrainian Air Force, also expressed his gratitude to the pilots for the successful strikes.
For more details on the attack, you can read the article by RBC-Ukraine.