Head of MI-6 calls on Russians to unite with intelligence to end war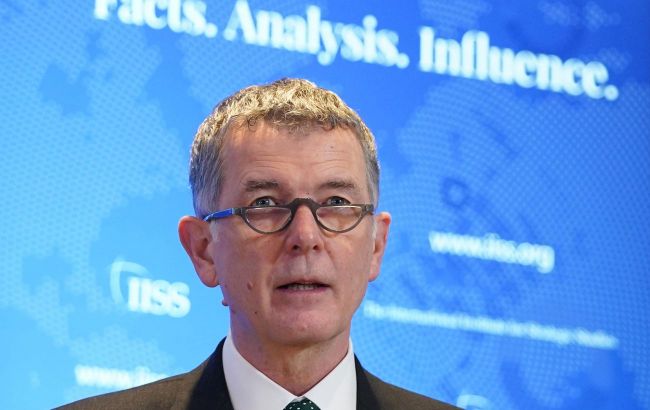 Richard Moore, Head of MI-6 (Photo: Getty Images)
According to Reuters, Richard Moore, the head of the British Secret Intelligence Service MI-6, has urged Russians to "join forces" with his intelligence agency and put an end to the bloodshed.
During his speech at the British Embassy in Prague, Moore stated that the prospects of Russia reclaiming its positions in Ukraine are unlikely. He also compared the current situation in Ukraine to the Prague Spring of 1968 when the Soviet Union rolled back liberal reforms.
"As they witness the venality, infighting and callous incompetence of their leaders ... many Russians are wrestling with the same dilemmas as their predecessors did in 1968. I invite them to do what others have done this past 18 months and join hands with us. Our door is always open ... Their secrets will be safe with us and together we will work to bring the bloodshed to an end," Moore stated.
During his address, Moore:
referred to Iran's decision to assist Russia with drones as "unscrupulous" and one that caused internal strife within Tehran;
warned that China and Russia are seeking to dominate technologies such as artificial intelligence and quantum computing.
He emphasized that AI will complement the work of intelligence services rather than replace human agents, who can uncover secrets beyond the reach of technology.
"The unique characteristics of human agents in the right places will become still more significant. Human intelligence in the age of Artificial Intelligence will increasingly be defined as those things that machines cannot do, albeit we should expect the frontiers of machine capability to advance with startling speed," Moore explained.