Greece joins security guarantees for Ukraine: Zelenskyy's Office announces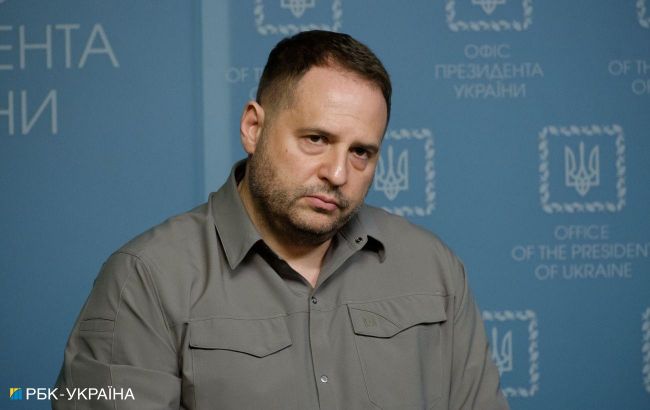 The Head of the Office of the President, Andriy Yermak (Photo: Vitalii Nosach-RBC-Ukraine)
Greece has supported security guarantees for Ukraine. It became the fourteenth country to join the G7 Declaration, according to the Head of the Office of the President, Andriy Yermak, on Telegram.
"We thank the people and the government of Greece, which became the 14th country to join the Vilnius Declaration of the G7 in support of Ukraine. The number of states willing to participate in ensuring Ukraine's ability to defend itself and prevent the recurrence of aggression is growing," Yermak noted.
The Head of the Office of the President adds that Ukraine continues to work with its partners. According to him, "more good news is ahead."
Security guarantees for Ukraine
Ukraine expects Western countries to provide security guarantees to our country. These guarantees are needed to prevent a further Russian attack during the period after the war and before Ukraine becomes a member of NATO.
At the NATO summit in Vilnius, held in early July, the G7 countries signed a joint declaration. It envisions long-term support for Ukraine in the fields of security and economy.
Previously, it was reported that 13 countries had already joined the security guarantees, and the Office of the President is in negotiations with the United States and the United Kingdom.