Grain wagons headed to Ukraine derails in Moldova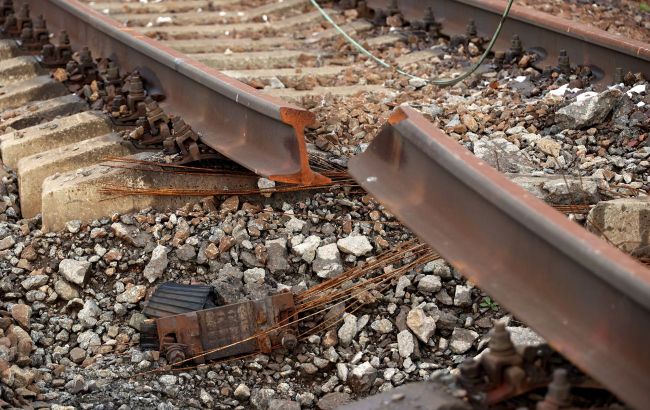 Grain wagons bound for Ukraine derailed in Moldova (Photo: GettyImages)
A train with 61-grain wagons was heading from Moldova to a river port in Ukraine. As a result of the accident, six overturned, citing Reuters.
Six-grain wagons derailed when the train traveled on the Kulma-Chadir-Lunga line section. The train was headed to Reni, a Ukrainian river transportation hub on the Danube.
"The preliminary cause of the accident is the extremely high temperature, which caused the rails to lose their strength," Moldova's railway officials noted.
Grain deal
On July 17, Russia withdrew from the "grain deal." Meanwhile, the occupiers began shelling Odesa, targeting Ukraine's port and port infrastructure.
The EU called on the "Group of Twenty" countries to pressure Russia to compel it to return to the grain agreement. And Volodymyr Zelenskyy proposed to Turkey and the UN to continue the "grain initiative" in a trilateral format.