Grain deal - Türkiye intends to renew the agreement without alternative routes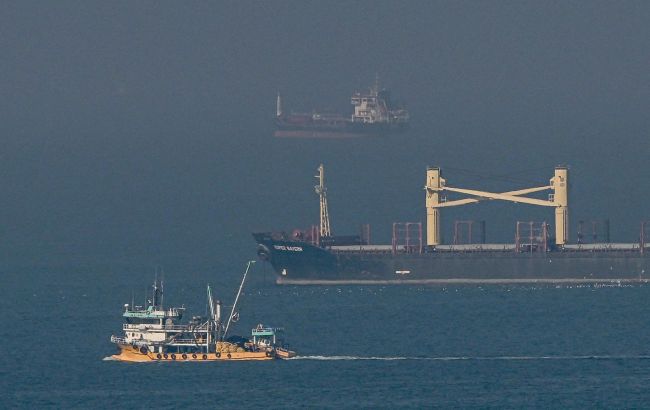 Türkiye intends to renew the grain deal without alternative routes (Photo: Getty Images)
The Turkish government intends to restore the "grain agreement" after Russia's exit, without alternative routes, according to NTV.
A source within the Turkish Ministry of Defense stated that Ankara's efforts are focused on restoring the operation of the "grain agreement" and that "no work is being conducted outside of it."
"Other countries are working on alternative routes and pathways. We are also closely monitoring these events. The problem is that trading ships can safely enter the Turkish straits amidst the conflict. There are no issues with ships passing through the straits that reach Turkish waters," he said.
Russia's exit from the "grain deal"
In July, Russia announced its withdrawal from the "grain deal," citing alleged non-compliance with its terms. Subsequently, the Russian military began shelling Ukrainian ports and grain infrastructure in southern Ukraine.
Recently, Ukraine declared the opening of temporary corridors for trading ships in the Black Sea. However, the Ukrainian Navy stressed that the threat from Russia remains. The routes are primarily designed for the departure of civilian vessels in Ukrainian ports, such as Chornomorsk, Odesa, and Pivdennyi, since the beginning of the conflict.
On August 16, the first ship departed from the port of Odesa following the suspension of the "grain deal."