Germany to send batch of humanitarian aid to Ukraine: What's included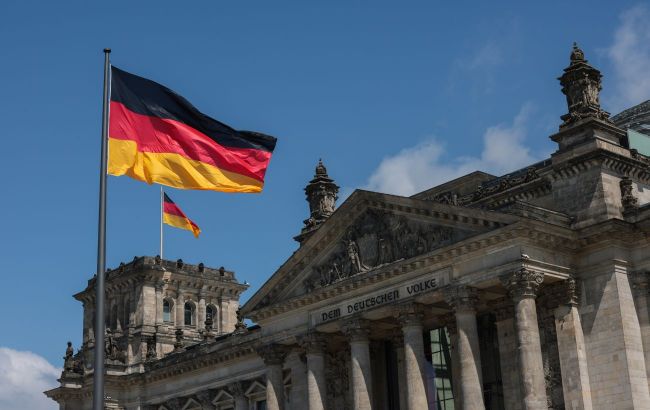 Archived photo: Germany will deliver humanitarian aid to Ukraine (Getty Images)
Germany will provide Ukraine with a humanitarian aid shipment, focusing on construction equipment, according to the Federal Agency for Technical Relief (THW).
Currently, the Federal Agency for Technical Relief (German - Bundesanstalt Technisches Hilfswerk, or THW).is preparing the delivery of aid to Ukraine.
Photo: Humanitarian aid to Ukraine (twitter.com/THWLeitung)
It is noted that the aid shipment will mainly consist of construction equipment and materials, including conveyors, mini-excavators, ladders, wheelbarrows, concrete mixers, and tools.
German aid to Ukraine
Berlin has been providing assistance to Kyiv from the very beginning of the invasion in Ukraine. This includes military supplies, humanitarian aid, and financial assistance.
According to German Minister of Defense Boris Pistorius, Germany intends to double its military assistance to Ukraine in 2024. Instead of the previously budgeted 4 billion euros for these purposes, Germany plans to spend 8 billion euros.
Germany has already allocated 200 million euros in financial aid to Ukraine, which will be used for the country's reconstruction due to the war.