Germany's Defense Ministry confirms plans to double military aid to Ukraine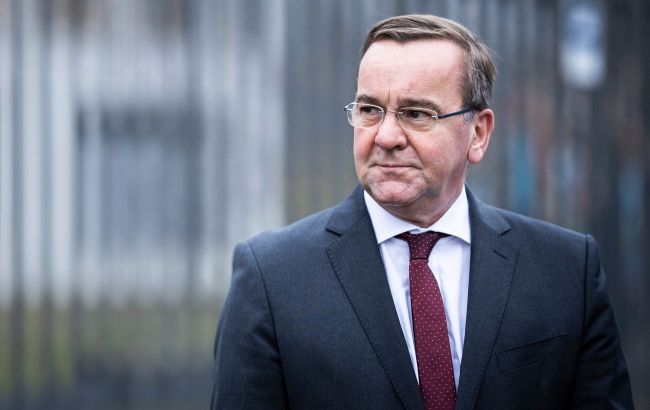 Photo: German Defense Minister Boris Pistorius (Getty Images)
Germany intends to double military aid to Ukraine in 2024. Instead of the previously allocated 4 billion euros in the federal budget, it is planned to spend 8 billion euros for these purposes, says the Minister of Defense of Germany, Boris Pistorius.
"This is a strong signal to Ukraine, which shows that we are not giving up," Pistorius says, answering questions about plans for military aid to Ukraine.
According to him, Germany in this case is guided by the experience of 2023, which showed that the planned amounts were quickly exhausted.
What preceded
Earlier, Bild reported concerning its sources that Germany intends to double military aid to Ukraine next year. A corresponding agreement was reached last week. This week, the budget committee is expected to officially approve a four billion euro increase in military aid to Ukraine.
Before, the German government announced that it would allocate an additional 200 million euros to Ukraine. The money will be used to rebuild the country.
Germany also recently provided Ukraine with a new package of military aid. It includes components for IRIS-T air defense systems, armored vehicles, and various drones.