Germany not refusing to send Taurus missiles to Ukraine, but there's a catch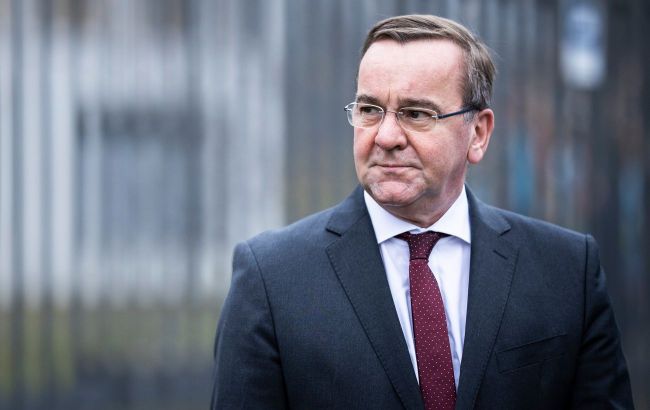 German Minister of Defense Boris Pistorius (Getty Images)
Germany has not denied Ukraine long-range cruise missiles Taurus. However, all necessary approval procedures have not yet been completed, as German Minister of Defense Boris Pistorius says in his interview with Le Monde.
"No, we are not refusing cruise missiles. We are considering the request and its consequences. For example, legal or technical aspects need to be taken into account. I know it takes time... Our duty is to thoroughly examine all questions," Pistorius said, adding that he understands the benefits they can provide to Ukrainian soldiers.
Pistorius notes that Taurus is a long-range missile system. Responding to the question of whether Germany lacks Ukraine's commitment not to use these missiles outside Ukrainian territory, the minister explained that "commitment is, of course, very important, but it is not the only factor for verification."
Transfer of Taurus missiles to Ukraine
The delivery of Taurus missiles to Ukraine has been discussed in Germany. The Ukrainian Armed Forces need appropriate weaponry to strike at the rear positions of Russian occupiers.
On September 15, Pistorius confirmed that a decision on the transfer could be made within one to two weeks.
Earlier information suggested that the delivery was only being blocked by German Chancellor Olaf Scholz.