Germany has not yet decided whether to transfer Taurus missiles to Ukraine, says official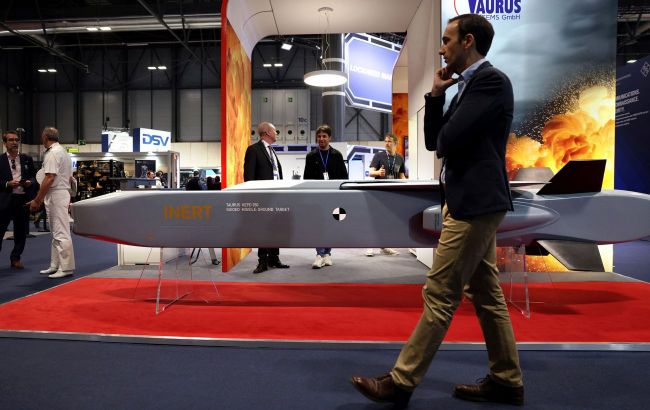 Germany has not yet decided whether to transfer Taurus missiles to Ukraine (Getty Images)
The German government currently has no new decisions on the possible transfer of long-range Taurus missiles to Ukraine, according to the representative of the German government, Steffen Seibert, Tagesschau reports.
He noted that considering the Netherlands and Denmark's decisions to provide F-16s to Ukraine, there is no pressure on the German government on the supply of Taurus missiles.
Responding to a question about whether a decision can be expected during the government meeting next week, Seibert adds that he cannot provide any timelines at the moment.
"It's important that at the moment there is no new status," emphasized the government representative.
However, the government official says that it is currently important for Ukraine to be supported to the best of Germany's abilities.
Taurus for Ukraine
Some German officials have been urging the transfer of long-range Taurus missiles - capable of hitting targets up to 500 km away - to Ukraine for several months now.
However, the German government has not yet made any decisions.
According to media reports, Chancellor Olaf Scholz wants to modify the missiles so that Ukrainian forces cannot strike Russian territory.