Germany delivers new aid package to Ukraine: What's included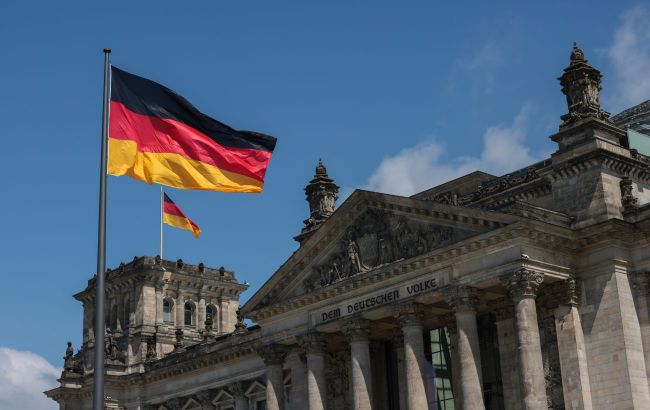 Illustrative photo: Germany delivers a new aid package to Ukraine (Getty Images)
In particular, Berlin has delivered 17 SatCom satellite communication terminals to Kyiv.
The package also includes:
1 antenna amplifier;
4 HX81 trucks and 4 trailers for them;
12 Mercedes-Benz Zetros trucks;
WISENT spare parts.
Germany's assistance to Ukraine
Germany is one of the leading countries providing military aid to Ukraine. Ukrainian forces have received tanks Leopard, air defense systems IRIS-T and Patriot, ammunition, vehicles, drones, various artillery systems, and more from Berlin.
In the military aid package dated August 17, Germany also supplied the Ukrainian Armed Forces with two IRIS-T short-range air defense missile system launchers.