German Defense Minister arrives in Kyiv for unannounced visit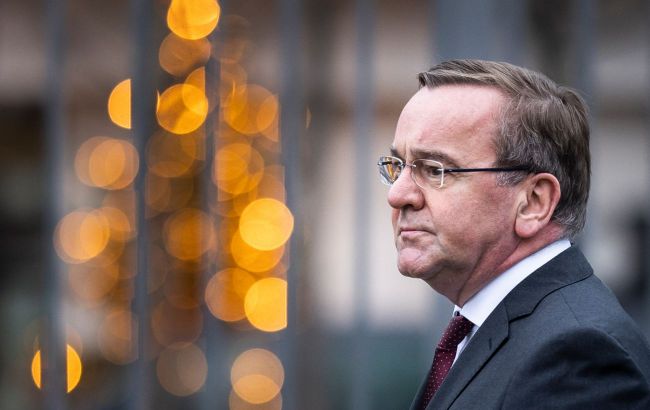 Photo: German Defense Minister Boris Pistorius (GettyImages)
German Defense Minister Boris Pistorius arrived in Ukraine on an unannounced visit. With his arrival, he wants to confirm his support for Ukraine, ntv reports.
The politician arrived in the capital Kyiv by train early in the morning. During the day, he will meet with his Ukrainian colleague Rustem Umerov and President Volodymyr Zelenskyy.
The main topics of the trip are the training of Ukrainian soldiers and military aid. The minister's visit should also confirm Germany's support for Ukraine.
The plans include laying wreaths on the Maidan, where the Euromaidan began ten years ago, and visiting the Ukrainian military training ground.
This is the second visit of Pistorius to Kyiv since taking the post of Minister of Defense. He was last in Kyiv in February. He presented the then Minister of Defense Oleksii Reznikov with a Leopard 2 toy tank.
Aid to Germany to Ukraine
Germany provides military, political, and financial support to Ukraine. Berlin handed over several types of artillery, Leopard tanks of older and newer modifications, IRIS-T and Patriot air defense systems, ammunition, cars, and drones.
Previously, the German government will double military aid to Ukraine to 8 billion euros in 2024.
In October 2023, the Minister of Defense of Ukraine Rustam Umerov communicated with Boris Pistorius. The topic of the conversation was further support for Ukraine.
Also last month, Germany decided to allocate almost 200 million euros to Ukraine for the needs of energy companies.
Urgent and important messages about Russia's war against Ukraine