German federal budget 2024: Military aid to Ukraine to double despite recession risks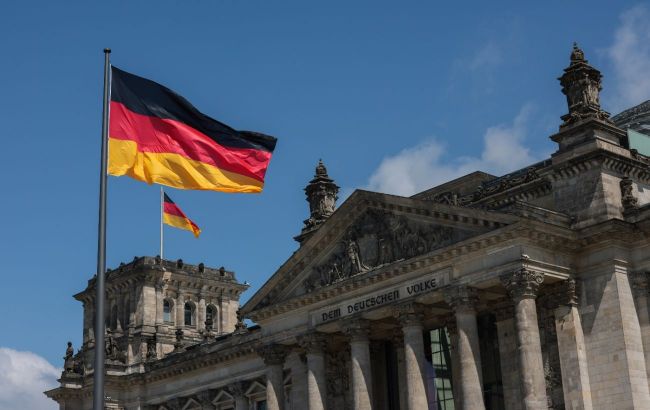 Photo: Germany to double aid to Ukraine in 2024 (Getty Images)
The draft federal budget of Germany for 2024 includes doubling military aid to Ukraine to 8 billion euros, according to Reuters.
Chancellor Olaf Scholz's coalition has presented a budget proposal, acknowledging Germany's economic challenges while positioning itself as the backbone of European defense post-Russia's invasion of Ukraine in 2022.
Despite potential recession risks, the government pledges support to Kyiv, aligning military spending with NATO's 2% GDP target. Part of the extra budget will enhance Germany's arsenal, as they continue supplying weaponry to Ukraine.
The budget document will undergo parliamentary consideration this week, with expected approval in early December.
Germany's aid to Ukraine
Germany, a key supporter of Ukraine, has provided military, political, and financial aid, delivering artillery, Leopard tanks, IRIS-T and Patriot air defense systems, ammunition, vehicles, drones, and other weaponry.
Previously, Defense Minister Boris Pistorius had announced Germany's plan to double military aid to Ukraine in 2024, allocating 8 billion euros instead of the initially budgeted 4 billion euros.