Generals of Norway and Russia meet to discuss cooperation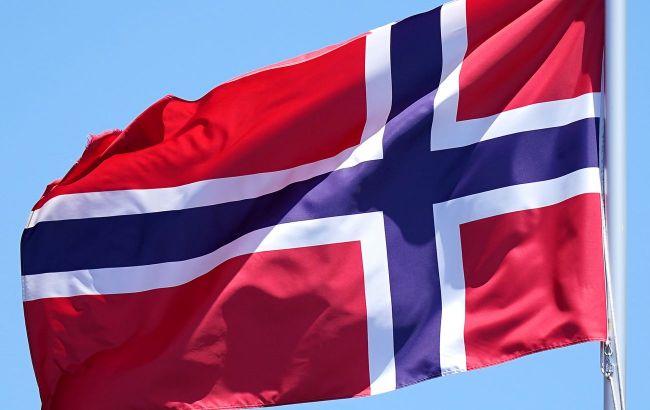 Generals of Norway and Russia meet to discuss cooperation (Photo: Getty Images)
For the first time since the beginning of the full-scale invasion by Russian terrorists into Ukrainian territory, generals from Russia and Norway met in the Arctic to discuss border cooperation, according to Sky News.
The agency reports that the meeting took place in the Arctic on a Norwegian coast guard ship and involved:
Lieutenant General Inge Oedlo, Chief of the Norwegian Joint Headquarters.
Lieutenant General Stanislav Volodymyrovych Maslov, Head of the Border Guard Service of the FSB of Russia for the Western Arctic Region.
"It is important to conduct these meetings to discuss challenges and agree on common objectives and necessary measures regarding border cooperation, rescue cooperation, and fisheries management," said Lieutenant General Oedlo.
Both countries share a common border in the Arctic. Their cooperation is based on a bilateral agreement dating back to 1949.
Currently, the agency does not specify further details of their meeting.
Norwegian assistance
Norway is one of the countries that regularly provides military assistance to our soldiers and generally supports Ukraine in the war against Russia. For example, the country recently announced the delivery of around 50 tracked trucks NM199 and the supply of several CORTEX Typhon systems to protect the country from drones.
Norway also joined the 11th package of EU sanctions against Russia, which was introduced in June, thus supporting all EU restriction packages.