Norway imposed new sanctions against Russia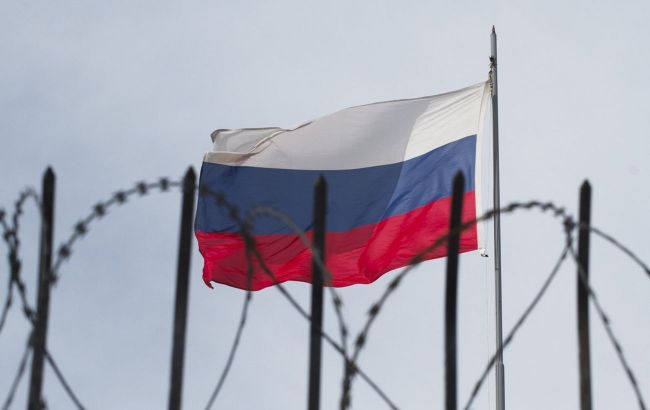 Norway has imposed new sanctions against Russia (photo: Getty Images)
Norway has joined the 11th package of sanctions imposed by the European Union against Russia, which was introduced in June. In doing so, the country has shown its support for all the EU's sanctions packages, according to the website of the Norwegian Ministry of Foreign Affairs.
"Norway, together with Europe, is responding to Russia's attack on Ukraine, which constitutes a violation of international law. In a show of solidarity with Ukraine, we have supported all the EU sanctions packages. The eleventh package of sanctions is aimed at strengthening existing sanctions and combating their circumvention. This is important because we need to urgently halt the flow of funds that Russia uses to finance its brutal aggressive war," stated Norwegian Minister of Foreign Affairs Anniken Huitfeldt.
The ministry noted that Norway has supported EU sanctions against Russia with some national adjustments. These adjustments include a ban on the transit through Russia of goods and technologies that "could contribute to the enhancement of Russia's military and technological potential."
Norway has also extended the ban on the sale of securities to include securities in any currency.
Norway has expanded the list of legal entities associated with the Russian military industry to which export restrictions apply. The new package includes a ban on the import of Russian oil that flows through the "Druzhba" pipeline to Germany and Poland. Changes have been made to the lists of iron and steel products, as well as the list of luxury items with restricted imports.
However, Oslo has not chosen to restrict access to ports for vessels suspected of violating the ban on importing Russian oil or the price cap.
"Norway is still considering the best way to implement this ban in legislation, regulatory changes will be made later," the statement said.
The 12th package of sanctions against Russia
Back in early July, President Volodymyr Zelenskyy called on the European Union to start working on the 12th package of sanctions against Russia, including targeting "Rosatom."
Recently, Bloomberg reported that the European Union is preparing to contend over what should be included in its 12th package of sanctions due to Russia's war against Ukraine.
The Estonian government recently approved proposals for the 12th package of sanctions against Russia, including suggestions for imposing a full trade embargo.