G7 countries vow not to allow Russian victory: Trudeau asserts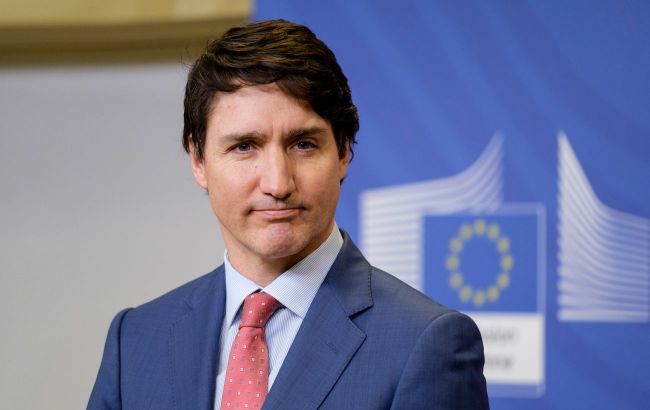 Prime Minister of Canada Justin Trudeau (Photo: Getty Images)
Leaders of the G7 countries understand that the war in Ukraine could be prolonged, but they are ready to support the country for as long as necessary, according to a statement made by Prime Minister of Canada Justin Trudeau, cited by Bloomberg.
"We've always known this was going to be a long process," he said, responding to a question about the progress of the counteroffensive in Ukraine.
Trudeau emphasizes that the G7 countries cannot and should not allow Russia to win the war against Ukraine.
"Certainly from the conversations we've had at the G7 and NATO, we are ready for a war that will take as long as it needs to, because we cannot and must not let Russia win," he said.
Canada's assistance to Ukraine
Earlier, Ukrainian President Volodymyr Zelenskyy met with Canadian Prime Minister Justin Trudeau during the second day of the NATO summit in Vilnius.
Canada has produced all 200 Senator armored vehicles that were promised to be delivered to Ukraine. Over 120 of them have already been delivered to Ukraine.
In addition, the Canadian government previously announced that they would be transferring an AN-124 transport aircraft, confiscated from Russia, to Ukraine. The transfer process has already begun.