G7 countries provide over $30B in support to Ukraine since start of full-scale invasion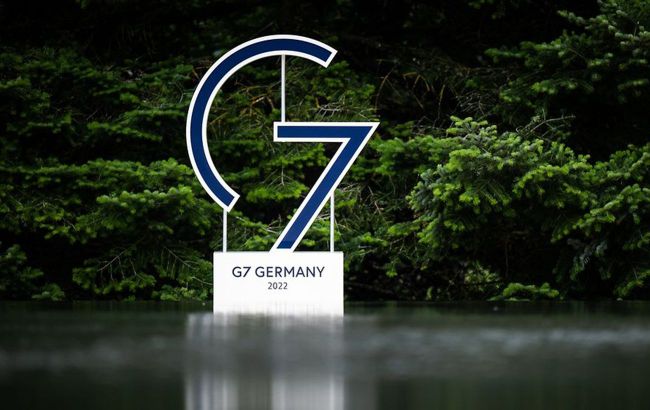 Illustrative photo (Photo: Getty Images)
Since the beginning of the full-scale invasion, G7 partners have been supporting Ukraine in every possible way. In total, over almost two years, more than $30 billion have been provided, according to Ukraine's Finance Minister, Sergii Marchenko.
During the Annual Meetings of the IMF and the World Bank, Ukraine's Minister of Finance, Sergii Marchenko, held meetings with the finance ministers of G7 countries. These meetings focused on discussions regarding meeting Ukraine's budget needs for the next year and the use of frozen Russian assets for Ukraine's benefit.
"Concessional financing and grants from the G7 countries have become key to balancing Ukraine's State Budget and financing critical expenditures. Since February 24, 2022, the G7 has provided almost USD 33 billion to the State Budget. This is more than half of all external financing for this period," stated Marchenko.
Overall, since the beginning of the full-scale invasion, Ukraine's Ministry of Finance has attracted $64.9 billion in external financing to the state budget.
The largest donors include:
The EU
The United States
The IMF
Canada
Japan
The World Bank
The United Kingdom
Germany
Support from Western countries
In early September, it was announced that the United Kingdom would supply Ukraine with tens of thousands of artillery shells by the end of 2024.
Additionally, Germany will provide Ukraine with two hundred MRAP armored vehicles and ammunition for mortars and artillery as part of a new military assistance package.
Furthermore, Estonia, Luxembourg, and Ukraine initiated an IT coalition on September 19th, aimed at supporting the Ukrainian Armed Forces in the cyber domain.