Fuel tanks burned down near Orenburg, Russia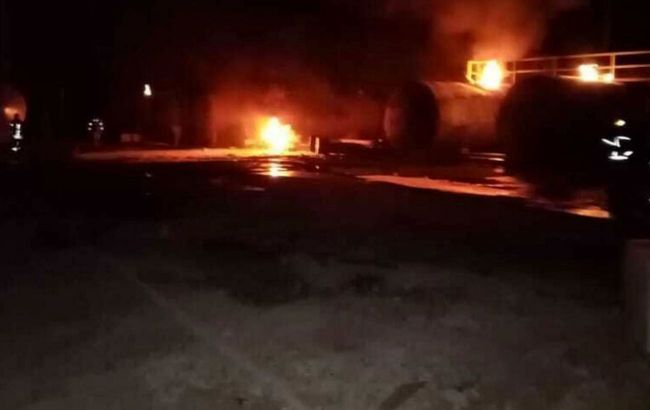 Fuel tanks burned down in Orenburg (www.ural56.ru)
Tanks with oil products burned down near the Russian city of Orenburg. The fire started in the evening of September 24 at 26 km of the M-5 Ural highway, at a private enterprise, according to a local news agency ural56.
According to the Ministry of Emergency Situations, the approximate area affected by the fire was 500 square meters.
70 personnel and 30 pieces of equipment were deployed to the scene, as well as the deputy head of the regional administration. The fire was eventually contained and extinguished.
Recent fires in Russia
Over the past few months, Russia has experienced a significant number of fires in various regions of the country. These fires have occurred more frequently in ports, oil depots, military facilities, factories, and other locations.
In early September, a fire broke out at the SIBUR-Neftekhim facility in Dzerzhinsk, Nizhniy Novgorod region, Russia.
Around the same time, an oil depot and a cold storage plant went up in flames in St. Petersburg.