First contact in 20 years: Zelenskyy holds talks with President of Sierra Leone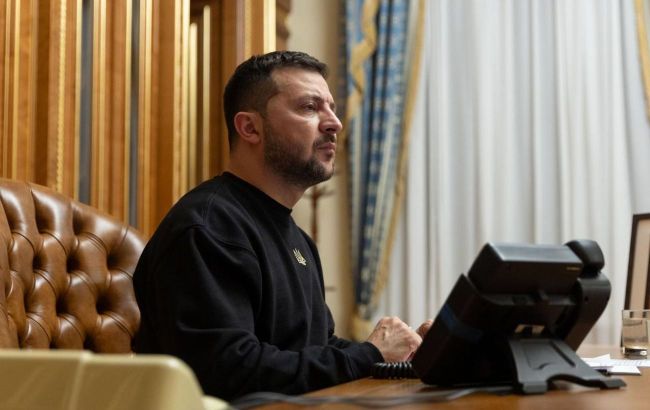 President of Ukraine Volodymyr Zelenskyy (Photo: t.me/V_Zelenskiy_official)
Ukrainian President Volodymyr Zelenskyy held a phone conversation with the President of Sierra Leone, Julius Maada Bio. This marks the first contact between the two heads of state in 20 years, according to Telegram.
According to the President of Ukraine, he congratulated Sierra Leone on being elected to the UN Security Council for 2024-2025 and expressed hope for continued support for the sovereignty and territorial integrity of Ukraine.
"We discussed our Peace Formula, the successful meeting of advisors in Malta, and the consolidation of support for our vision of peace among African countries, including on regional platforms," Zelenskyy emphasized.
He also informed his counterpart about the Grain from Ukraine initiative and invited him to the second summit within its framework.
Ukraine's relations with Africa
It should be noted that Ukraine has been working to improve its relations with Africa.
In particular, Ukrainian lawmakers reached an agreement today, November 6, to open a Ukrainian embassy in Tanzania.
Furthermore, Ukraine's Minister of Foreign Affairs, Dmytro Kuleba, visited the Republic of South Africa, where he discussed enhancing cooperation between the two countries.