FIre in Moscow started after explosions, August 26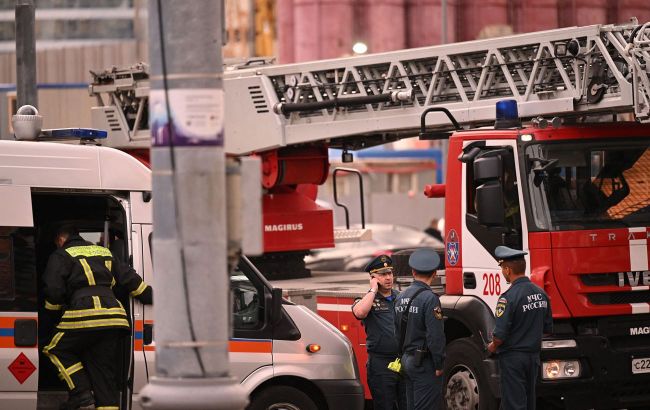 A fire broke out in Moscow overnight on August 26 (photo: GettyImages)
A fire broke out in Moscow overnight on August 26, with local residents hearing sounds of explosions, according to ASTRA.
Residents of the southeast of Moscow reported seeing a "pillar of fire" from their windows. The first videos of the fire have appeared online:
Tonight, on August 26, explosions were heard in the Odintsovo and Istrinsky districts of the Moscow region. According to the Mayor of Moscow, Sergei Sobyanin, Air Defense Forces allegedly destroyed a drone on approach to Moscow.
"Bavovna" (explosions ironically) in Moscow
Lately, there have been increasing reports of explosions on the territory of the Russian Federation. Fires have become more frequent, and Russians have started complaining about nighttime attacks and drones.
On August 21, the Russian Ministry of Defense claimed a supposed drone attack in the Moscow region. Additionally, on August 18, there were reports of an explosion in the "Moscow City" district near the "Evolution" and "Federation" towers.